Excel Financial Group Specializes in Loans that fit your needs 
Click Below to get Your Free Rate Quote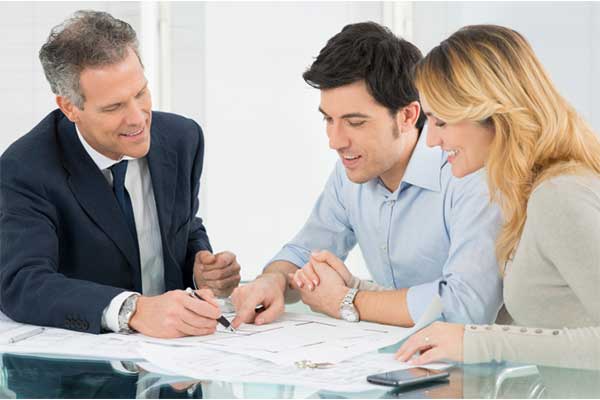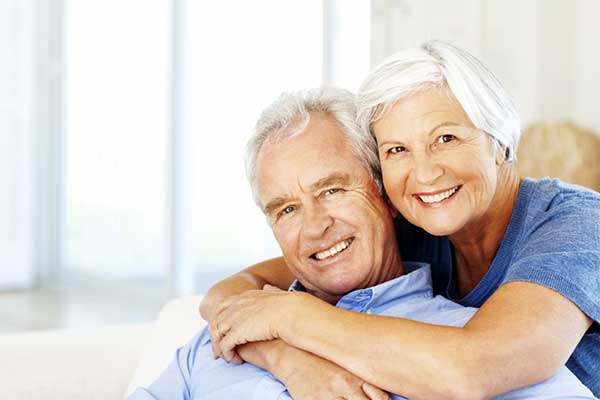 Welcome to Excel Financial Group, LLC!
Looking for the best quality home loan at the lowest mortgage rate available? Look no further. Excel Financial Group can help you achieve your financial goals, whether that's buying your first home, refinancing an existing home loan, or consolidating your debt.
Our seasoned mortgage brokers are professionals who are committed to forging long-term connections with you, our clients, so that we may continue providing you outstanding service as your needs evolve.
One of our Amazing Reviews
Expert Mortgage Brokers Supplying the Lowest Rates with Superior Service
• Home Purchase Loans
• FHA Loans / VA Loans
• Jumbo Home Loans
• Home Equity Loans
• Home Refinance Loans
• Cash Out Home Loans
• USDA / Rural Development Loans

Find the Solution That Fits Your Needs
Buying a home?
Turn the home of your dreams into reality. Whether you are buying your first home, second home, or vacation property, use this FREE self-help tool to determine exactly what type of purchase home loan is best for you. If you need more information our expert mortgage brokers are here to help.
Looking to refinance?
Don't waste precious dollars, especially when there are several options open to you, including lowering your rate or monthly payment, or making use of your home's equity. This free self-help tool will help you figure out which refinance solution is best for you.
Debt consolidation?
Use your home to help eliminate bad debt and bundle your bills into one easy monthly payment. Whether you need to pay off high-interest credit cards or you just need cash now, use this FREE self-help tool to determine exactly what type of debt consolidation program is best for you.
Headquartered in Fort Collins, we also have offices in North and South Denver
Excel proudly serves, California, Texas, Wyoming, and Florida as well.