COLORADO MORTGAGE BROKERS
Specializing in Fort Collins and surrounding areas
Click below to begin or call us now to speak to an agent at 970-818-9280 or email us at info@excelfg.com.
Are you looking for a real estate agent in Fort Collins?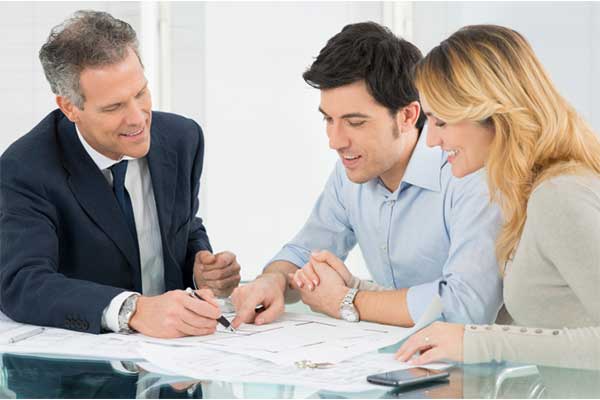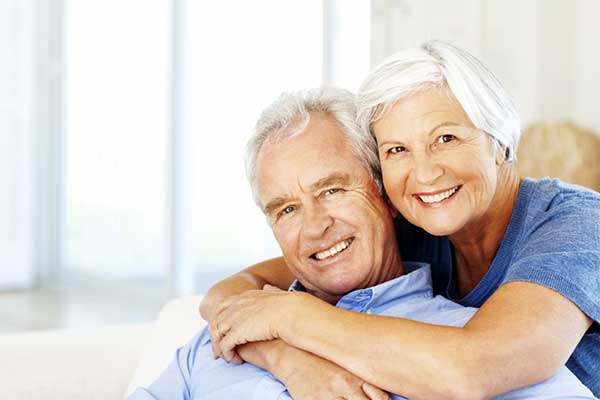 Address:
123 N College Ave Suite #230
Fort Collins, CO 80524
Get Directions
Phone & Email:
Main Number: (970) 818-9280
Email: info@excelfg.com
Hours:
Monday-Friday: 8:00AM-5:00PM
Saturday-Sunday: CLOSED
Mortgage broker in Fort Collins, Colorado
Serving Colorado for two decades
Excel Financial Group, LLC is a Colorado-based corporation specializing in mortgage refinancing, debt consolidation, home mortgages, and lending. Additionally, Excel Financial Group offers the following types of loans: VA, jumbo, conforming, conventional, adjustable rate mortgages, reverse mortgages, state and local housing programs, FHA loans, and fixed rate mortgages. The company has three office locations, including Fort Collins, Westminster, and Greeley, and serves clients statewide. Excel Financial Group offers low rates and fees plus a highly experienced, knowledgeable, and trustworthy team of financial experts who are equipped in finding the most feasible, strategic solutions to lending.