TEXAS MORTGAGE BROKERS
Specializing in Dallas/Fort Worth, Texas and surrounding areas
Click below to begin or call us now to speak to an agent at 210-756-6840 or email us at info@excelfg.com.
Are you looking for a real estate agent in Dallas/Fort Worth?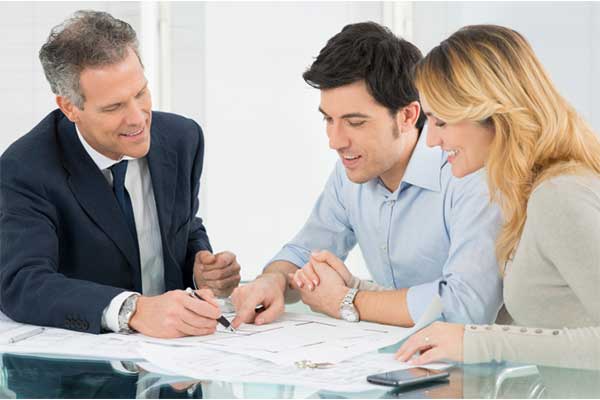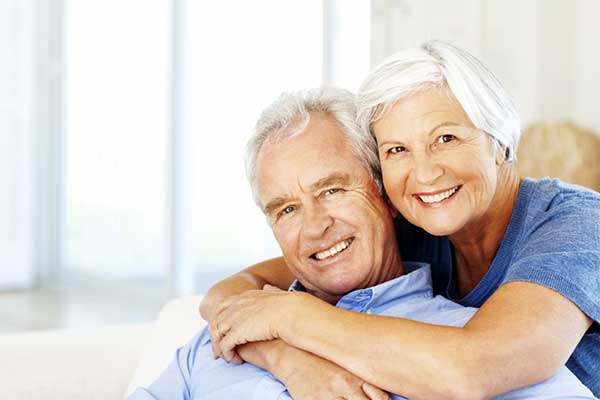 Mortgage broker in Dallas/Fort Worth, Texas
Serving Texas 
Excel Financial Group, LLC is a Colorado-based corporation specializing in mortgage refinancing, debt consolidation, home mortgages, and lending. Additionally, Excel Financial Group offers the following types of loans: VA, jumbo, conforming, conventional, adjustable rate mortgages, reverse mortgages, state and local housing programs, FHA loans, and fixed rate mortgages. The company has four office locations, including Dallas/Fort Worth, Fort Collins, Westminster, and Greeley, and serves clients statewide. Excel Financial Group offers low rates and fees plus a highly experienced, knowledgeable, and trustworthy team of financial experts who are equipped in finding the most feasible, strategic solutions to lending.