COLORADO MORTGAGE BROKERS
Specializing in Fort Collins and surrounding areas
Click below to begin or call us now to speak to an agent at

970-818-9280

or email us at info@excelfg.com.
Are you looking for a real estate agent in Fort Collins?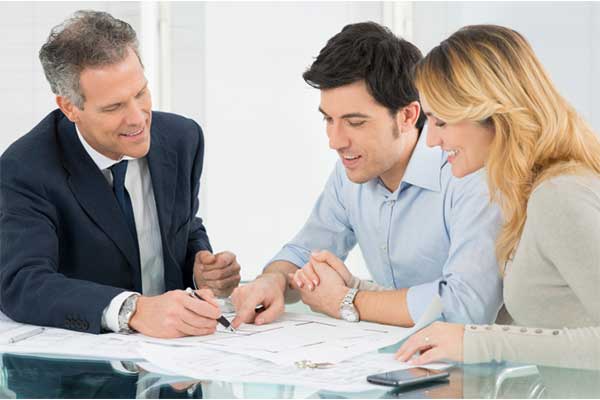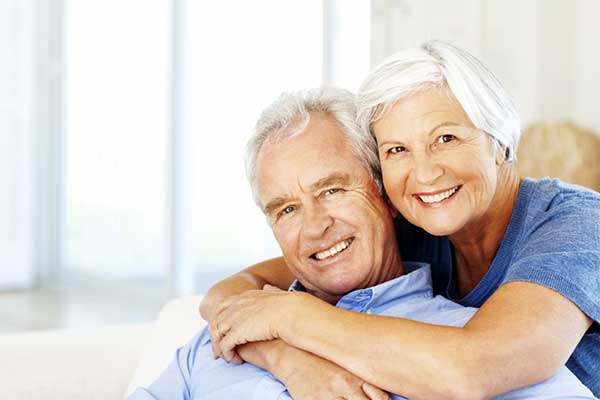 Fort Collins Home Loans by Excel Financial
Excel Financial Group is a Fort Collins home loan and mortgage refinance company. We provide the city of Fort Collins and surrounding communities with mortgage, refinance and debt relief services for every budget and financial situation. If you are looking to buy your first home or refinance an existing mortgage, one of our Fort Collins mortgage brokers would be happy to review your circumstances and find the perfect loan for you.
We are proud of the reputation of trust we have built with our long-standing customers here in Fort Collins, and we look forward to establishing this kind of relationship with you and your family. We offer a variety of loan and refinance products to our customers including FHA/VA loans, jumbo loans, home equity loans, reverse mortgages, and conventional home loans.
If you're ready to work with one of our knowledgeable and courteous Fort Collins home loan brokers, contact Excel Financial Group of Fort Collins today! We can assist with the following:
• Home Purchase Loans
• FHA Loans / VA Loans
• Jumbo Home Loans
• Home Equity Loans
• Home Refinance Loans
• Cash Out Home Loans
• USDA / Rural Development Loans

Find the Home Loan That Fits Your Needs
Buying a home?
The house of your dreams can be a reality. Whether you are purchasing your first home, investment property or a vacation property, use this FREE home loan tool to estimate what type of home loan product is best for you. Need more information? Our professional Fort Collins mortgage brokers are here to assist.
Looking to refinance?
Refinancing your home is a great way to lower your monthly expenses. If your loan is more than a few years old, then you may be able to take advantage of the low interest rates available today. Use our self-help tool to see which refinancing option is best for you.
Debt consolidation?
Your home is more than a peaceful place to live. It is also a power financial tool. Use the equity in your home to pay off high interest rate debt, including credit cars. Or, use the equity in your home for upgrades. Use our debt reduction tool to see how much you can save.
Headquartered in Fort Collins, we offer personalized service to each of our clients, to find the right home loan and refinance solutions for their unique needs and budget.