[rev_slider alias="homeslider"]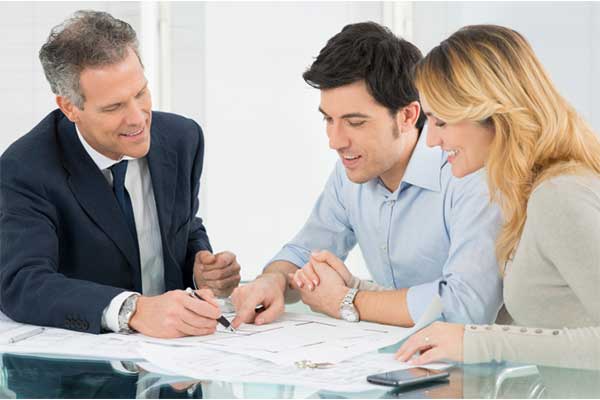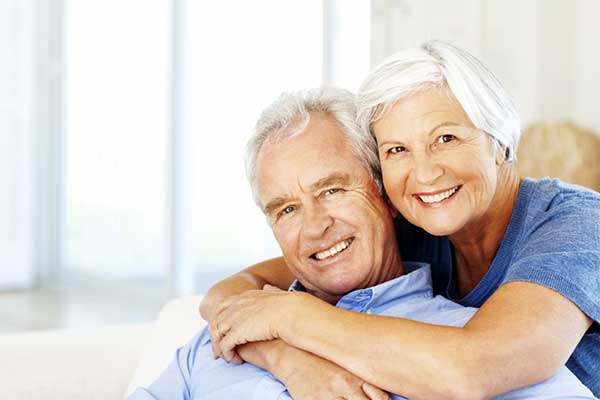 Welcome to Excel Financial Group, LLC!
If you've been searching for the best home loans in Greeley, you've come to the right place. Here at Excel Financial, our mortgage brokers take pride in providing the lowest mortgage rates in the area, and helping people like you reach their financial goals. Whether you are looking to purchase your first home, consolidate your debts, or refinance your existing home loan, we're here to help. Our team of experienced Greeley mortgage brokers are dedicated to creating long-term, personal connections with our clients, continually providing excellent service even as your circumstances and needs change.
Greeley Mortgage Brokers Offering the Lowest Rates with World-Class Service
● Home purchase loans ● Jumbo home loans ● Home refinancing loans ● FHA loans/VA loans ● Home equity loans ● USDA/Rural development loans ● Cash out home loans

Find the Solution That Fits Your Needs
Buying a home?
First home, second home, or vacation home: Excel can help you make your home-buying dreams come true. Use our FREE self-guided tool to find out what kind of home loan is right for you. If you want more personalized guidance, reach out to one of our professional Greeley mortgage brokers!
Looking to refinance?
There are many refinancing options available to you in Greeley, that may lower your monthly payment or interest rate, or put your home's equity to good use. Don't throw money away- use our FREE self-help tool to find the best refinancing solution for your needs!
Debt consolidation?
If you want to pay off some high-interest credit cards or simply need access to cash, Excel's consolidation services might be a great solution. You can get right of bad debts while bundling your monthly bills into one payment for the ultimate convenience. Check out our FREE self-guided tool to figure out the best debt consolidation option for you.
We're headquartered in Fort Collins, but have offices in both North and South Denver. Our mortgage lenders serve Greeley and the whole state of Colorado, so get in touch today!